4 pointer mounts the McKenzie 6 pointer deer target.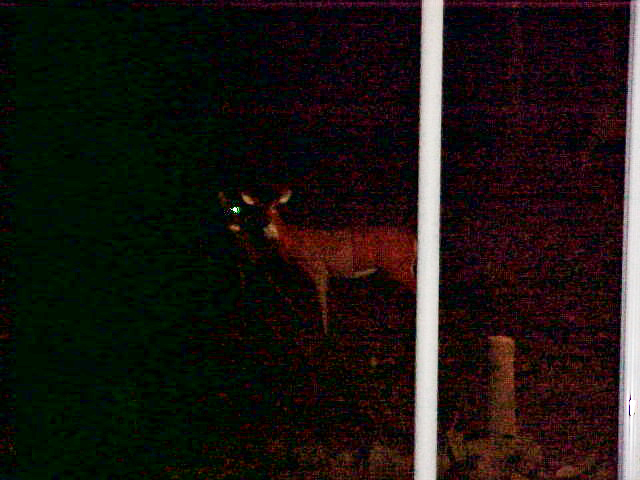 The 4 pointer checks out the target.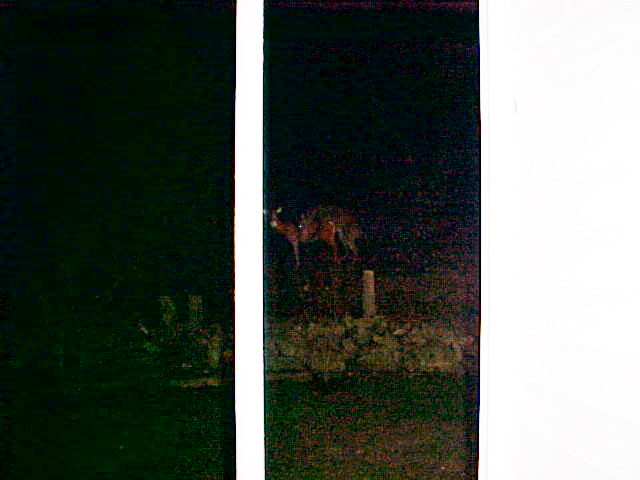 The 4 pointer mounts the target. This picture is taken 10 yards away with a digital camera.
The porch light was flicked on, but the deer didn't care. He just kept going.

The white space is a pole and side of house.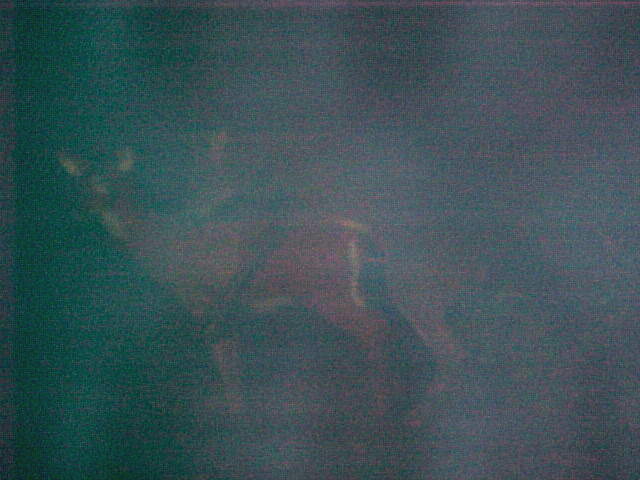 and going ...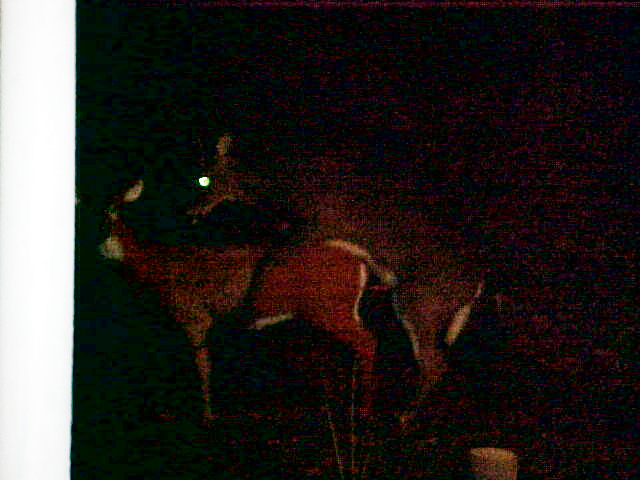 Ouch, that must hurt.

Check out my Deer Recipe Page
Jerky, Summer Sausage, and few other venison recipes.